Some air conditioning and refrigeration products and spare parts take up to 90% of your time to procure and sort out when in fact it should only take 10% of your time and effort.
Akpo Oyegwa Refrigeration Company is the leading HVAC supplier specialized in refrigeration and air conditioning for decades. Due to deep commitment of providing high quality products of air conditioner parts to our dependable customers, Akpo Oyegwa Refrigeration Company has been expanded in Nigeria.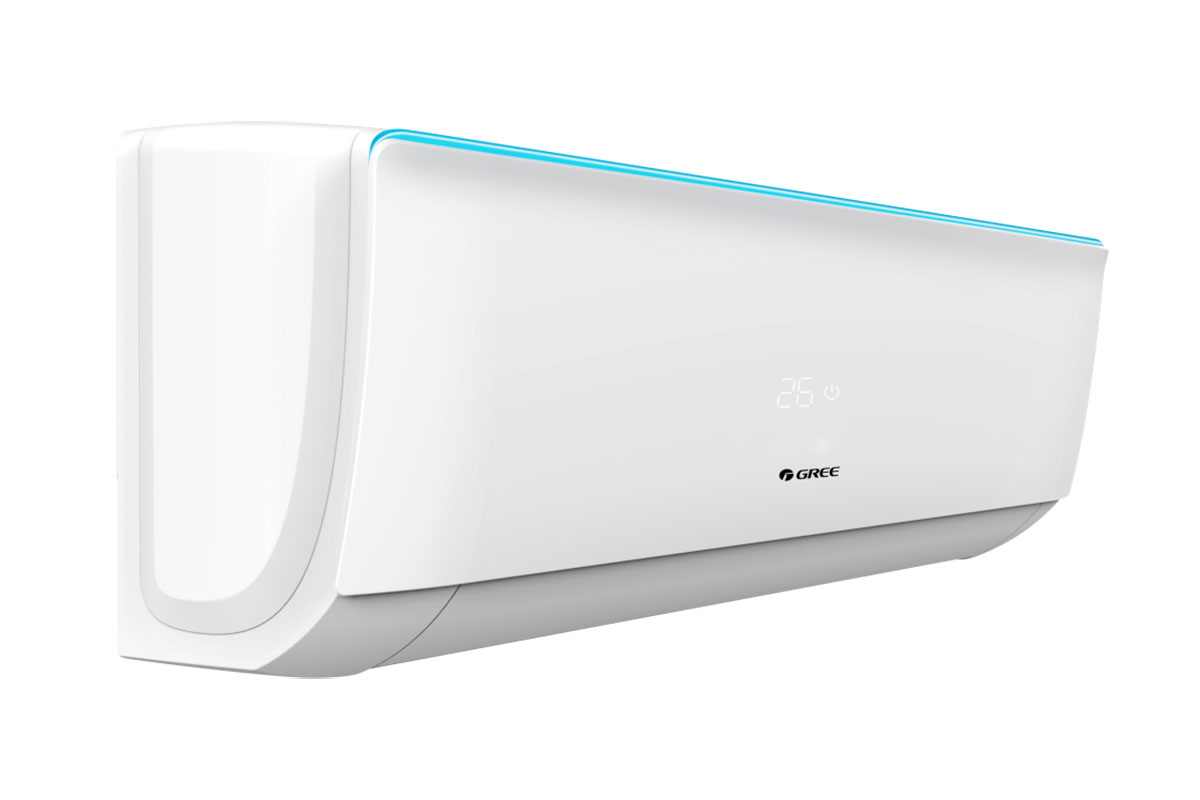 Our logistics staff is specialized to process your delivery arrangements as quick as possible. We understand the significance of your Home Appliance so we put our best efforts to maintain its long run. We provide high quality products to our customers
Our refrigeration and air conditioning parts have better quality with competitive prices because they all supplied to us directly from factories and industries. In short, doing business with us gives our customers an advantage of dealing with manufacturing. We can provide the parts according to client specification's and requirements. Quantities in bulk range can be provided to your port or your warehouse whatever is feasible.
Rest assured we have these products covered and our quality products will save you time and money.