We focus on preventative maintenance or having a service contract with our clients on all refrigeration and HVAC (heating, ventilation, and air conditioning) equipment. These types of equipment could be from the split system air conditioning units to the larger packaged air conditioning units, to chillers, cooling towers, pumps, supply fans, exhaust fans, cold rooms and walk-in freezers to name a few.
If preventative maintenance is not for you, we offer emergency repairs on a daily basis. If your equipment cannot be repaired, we can give you an estimate to replace your equipment.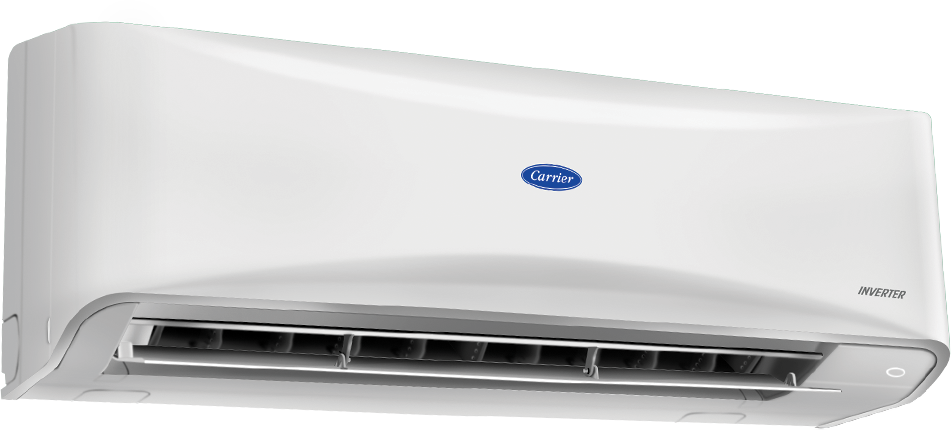 If you still have air conditioning selection problems or doubts in your selection or just would like our expert advice please do not hesitate to contact our friendly staff.