Choosing HVAC contractor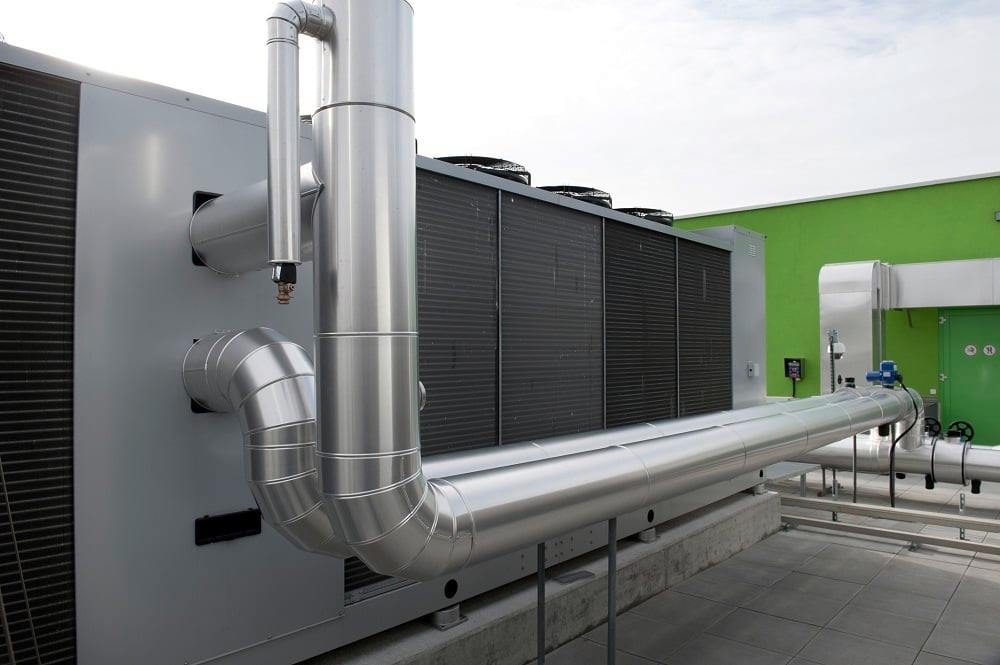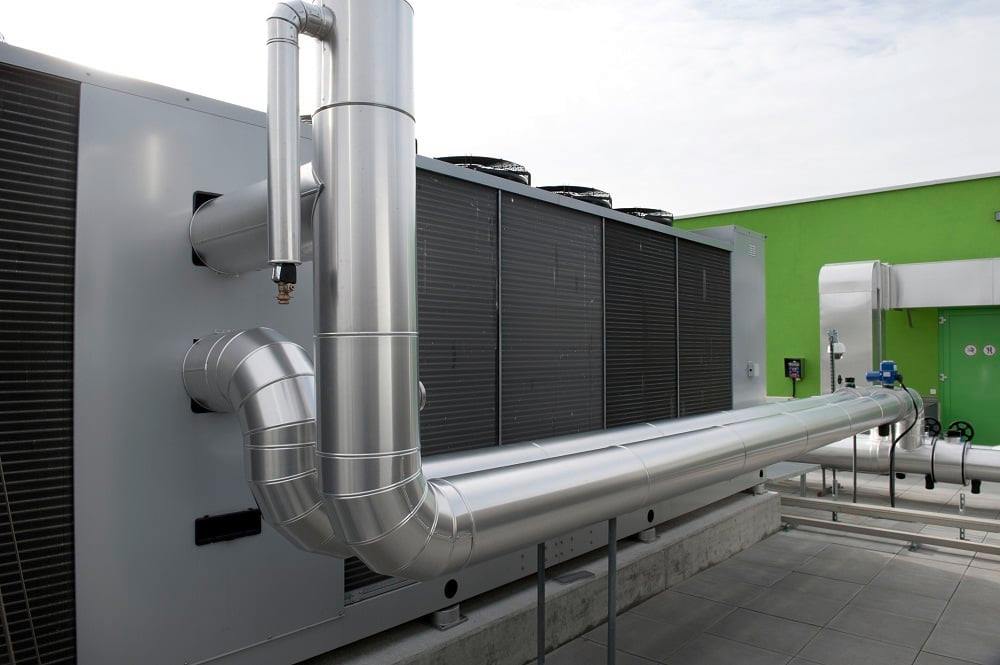 In 1990 Akpo Oyegwa Refrigeration Company opened their doors with the promise to provide Nigeria with top quality air conditioning products; skilfully delivered with the highest level of efficiency. Since then, Akpo Oyegwa Refrigeration Company has built a reputation for providing superior customer service, providing air conditioning solutions at a reasonable price, and ensures that Nigerians are kept cool in the dry season.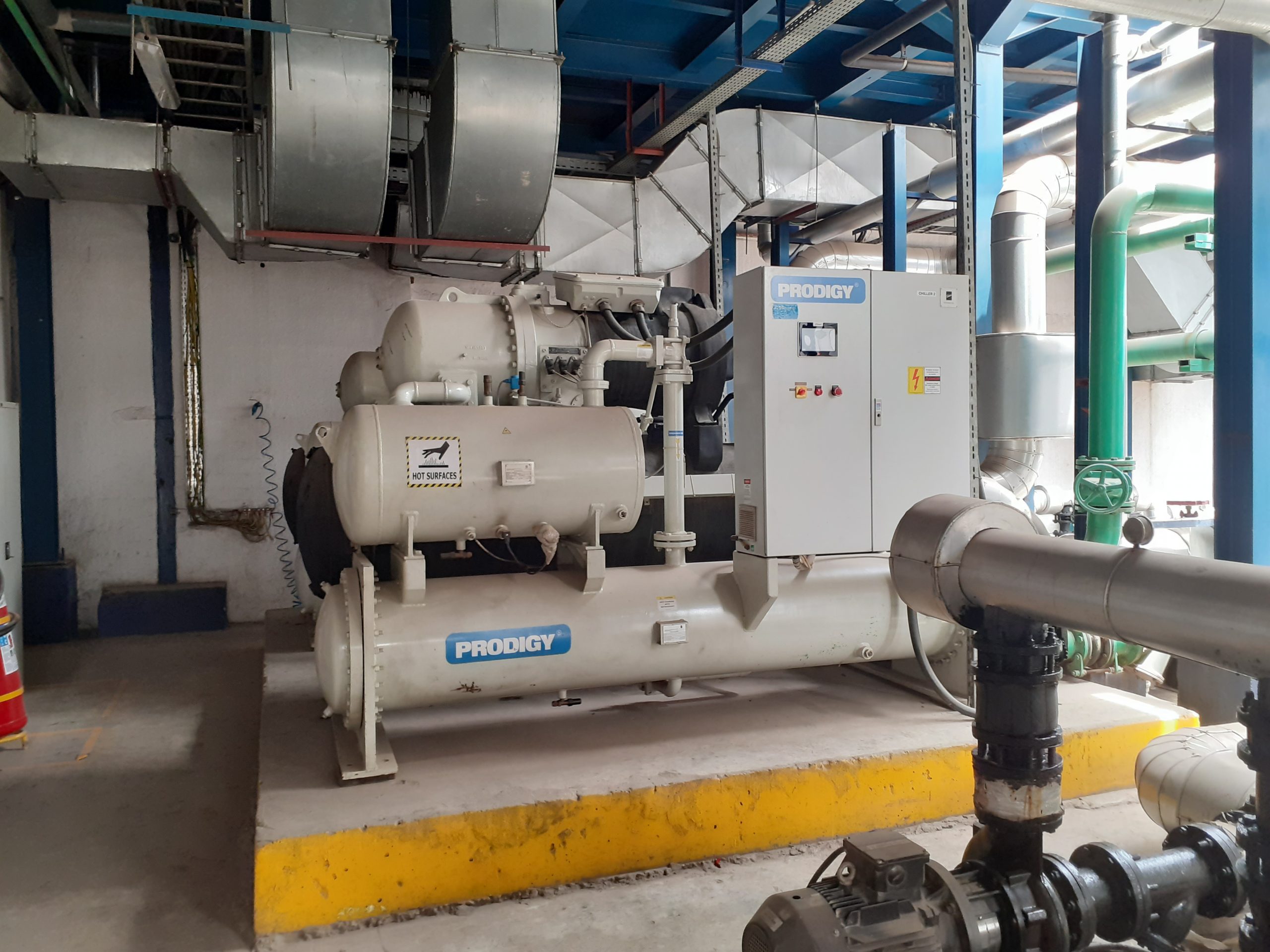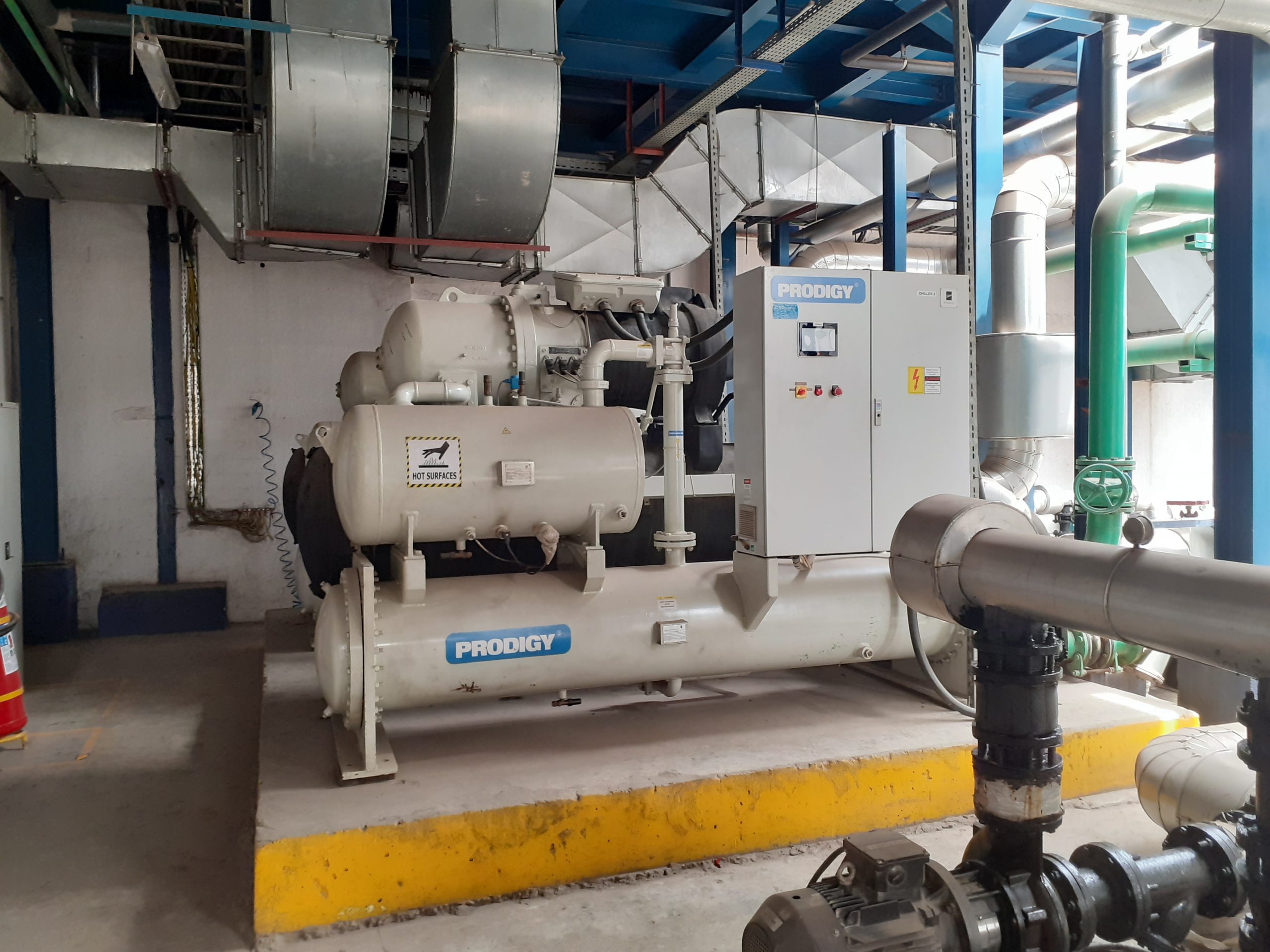 At Akpo Oyegwa Refrigeration Company our promise to our clients is that we will only supply reliable brands of climate control products. Our team of highly trained specialized technicians ensure that all our installations are done to a high standard; both domestic as well as larger industrial installations.
The top priorities of our company are customer service and the technical know-how of our technicians. The technicians regularly attend training sessions with major suppliers to keep them abreast with product knowledge and the latest news on products in the market.
Find the Air-Conditioner best suited to your needs
View our options for commercial and industrial installations
Discover why Akpo Oyegwa Refrigeration Company is the 1st choice to supply and install your Air-Conditioner
It is of vital importance to ensure that your air-conditioner is kept in good working condition.
Our service page will give all the information you need.
"We do not sell cheap air conditioners – We sell quality air conditioners that are affordable"
"You are in good hands with Akpo Oyegwa Refrigeration Company"