Precision air conditioner is used to control the temperature and humidity to accurately maintain the microclimate parameters in environments such as data centers, hospitals, laboratories. Unlike home or domestic air conditioners, which are designed to cool humans, precision air conditioners cool IT equipment.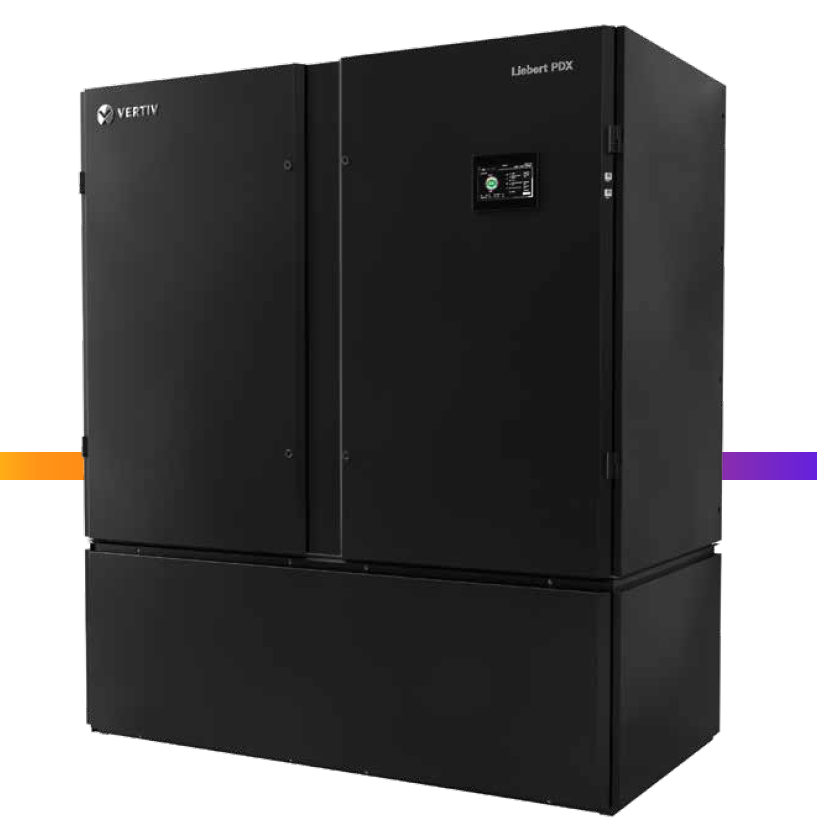 BUY PRECISION AIR CONDITIONER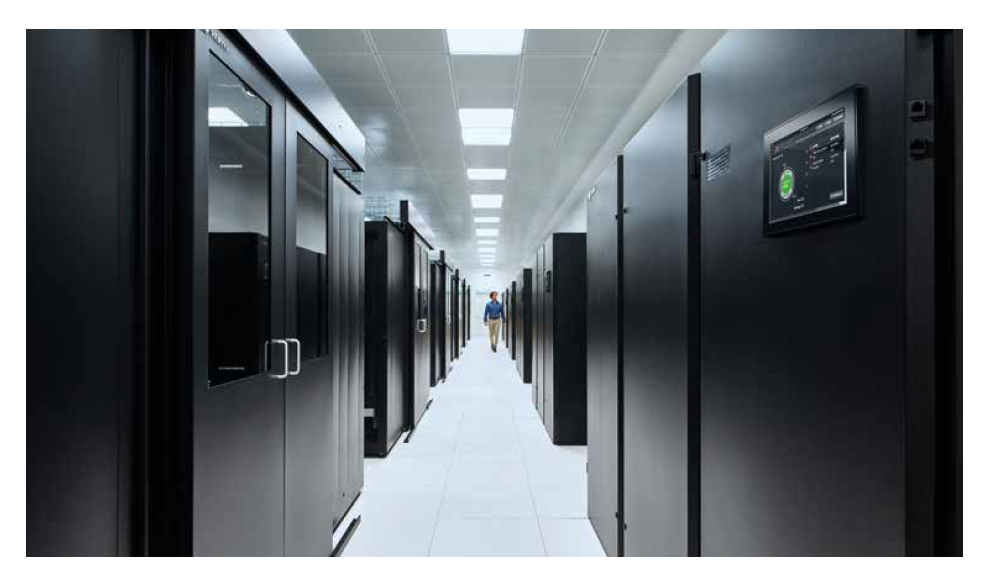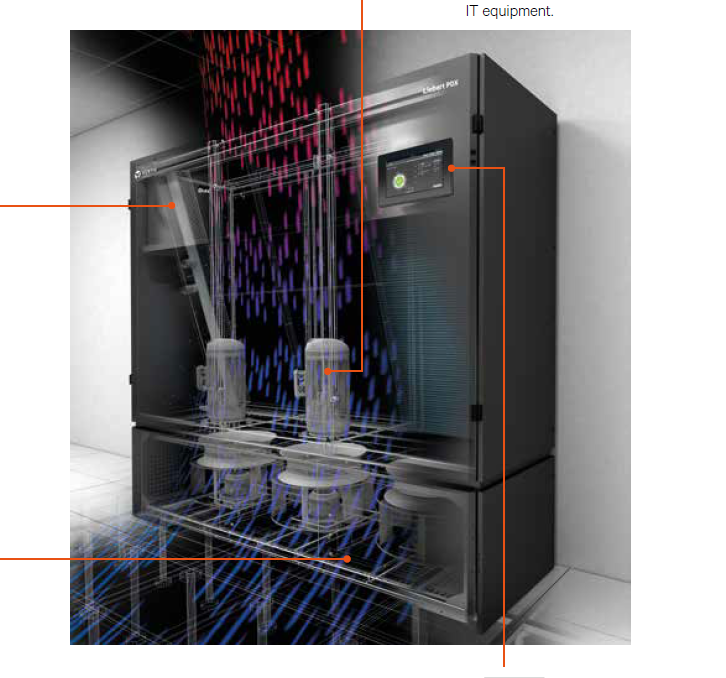 Request for an official quotation.