We will keep your interior environment at the perfect temperature. Whether it is your office, factory or home, we have several years of technical experience in installing of refrigeration and air conditioning systems to meet your unique requirements – backed with responsive and reliable service.
At Akpo Oyegwa Refrigeration Company we are large enough to ensure competitive pricing while attracting highly skilled, experienced engineers and technicians, yet modest enough to offer you traditional personal service – something that's increasingly hard to come by these days.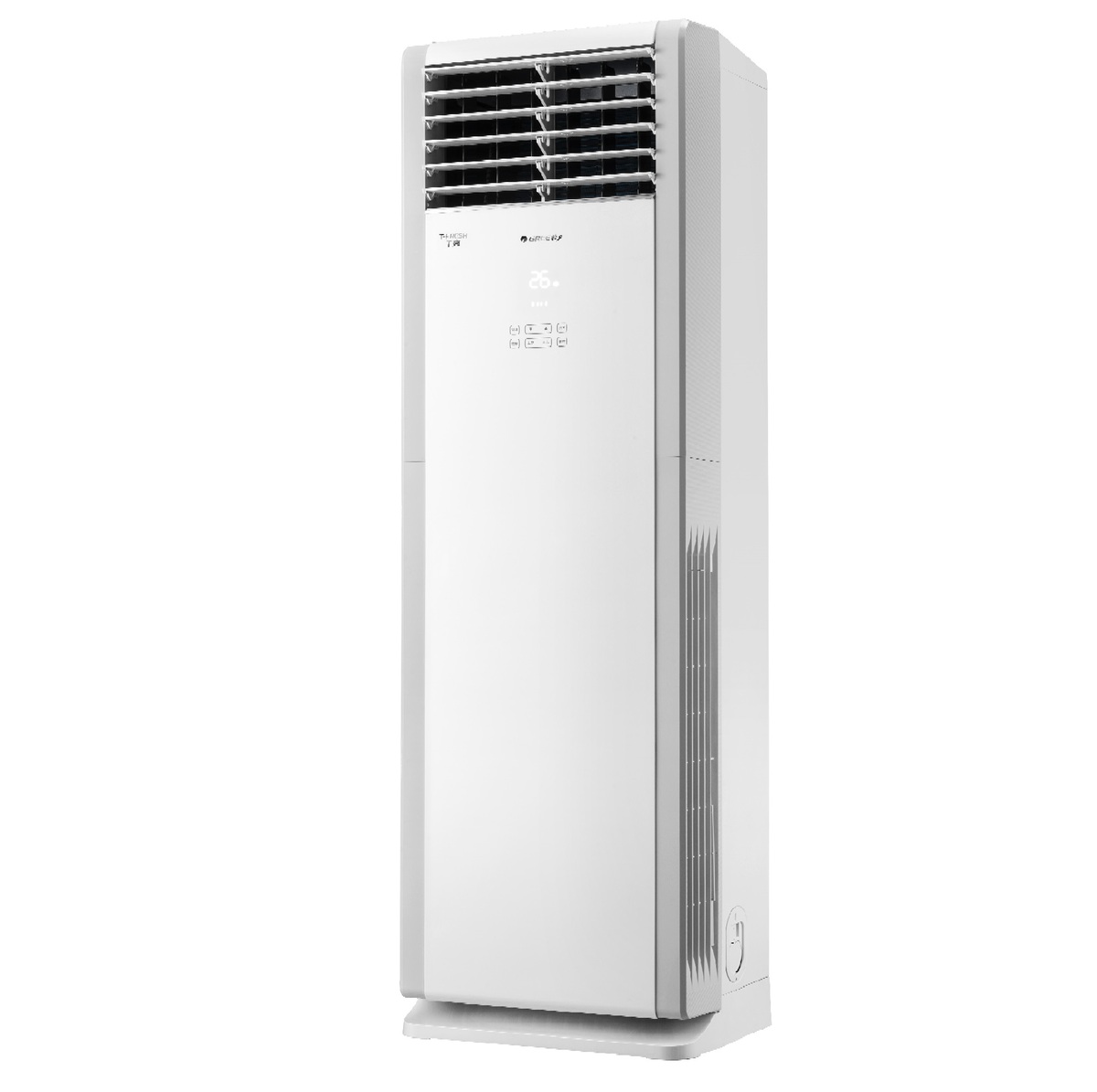 When you are in contact with Akpo Oyegwa Refrigeration Company to discuss your exclusive requirements you can be sure you are communicating with someone with a real depth of knowledge and experience to help you make the right choice. So do not delay, contact Akpo Oyegwa Refrigeration Company right now.