The vision of Akpo Oyegwa Refrigeration Co (AORC) is to exceed the increasing expectations of our customers through superior mechanical equipment service.
We maintain a reputation for high ethical and responsible business practices in our industry. Our high standards will be represented at every level of our organization.
We build strong relationships with our customers and supply chain vendors based on trust, integrity and performance.
AORC creates value for our residential and commercial, air conditioning and refrigeration customers by applying innovative technology and decades of experience to implement systems that achieve the highest level of energy efficiency and cost savings.
Everyone needs to have a reputable and reliable air conditioning contractor in case of emergencies. Air conditioning has become one of the most important things in our homes and offices. Without regular maintenance and repair, if necessary, your unit can easily malfunction and break. Even if you've never experienced such problems, the need for a good air conditioning contractor will arise sooner or later.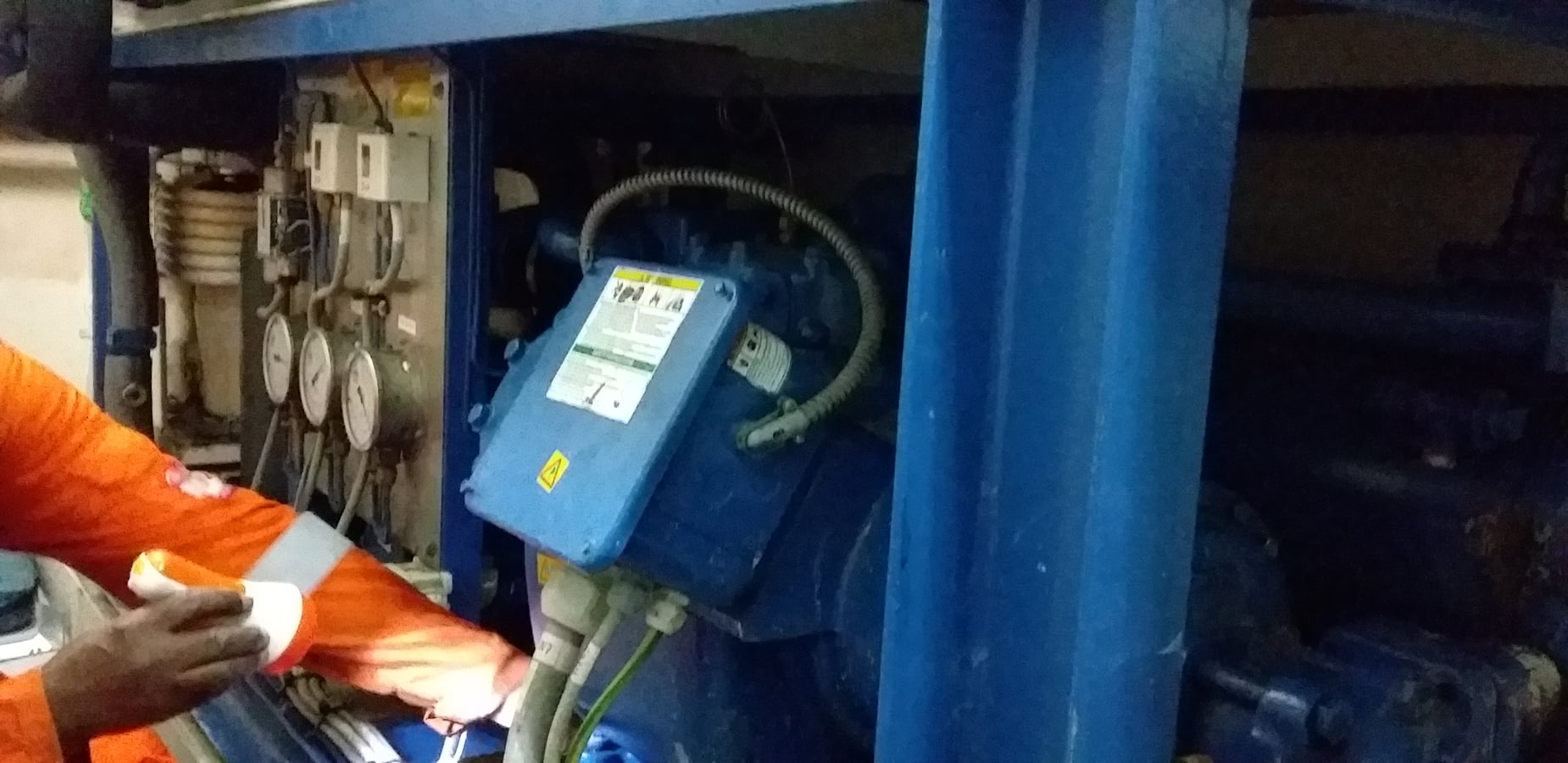 Join our list of satisfied customers today by choosing us as your air conditioning contractor.